Celebrate 70 years of George Webb!
Our kitchen's been cooking since 1948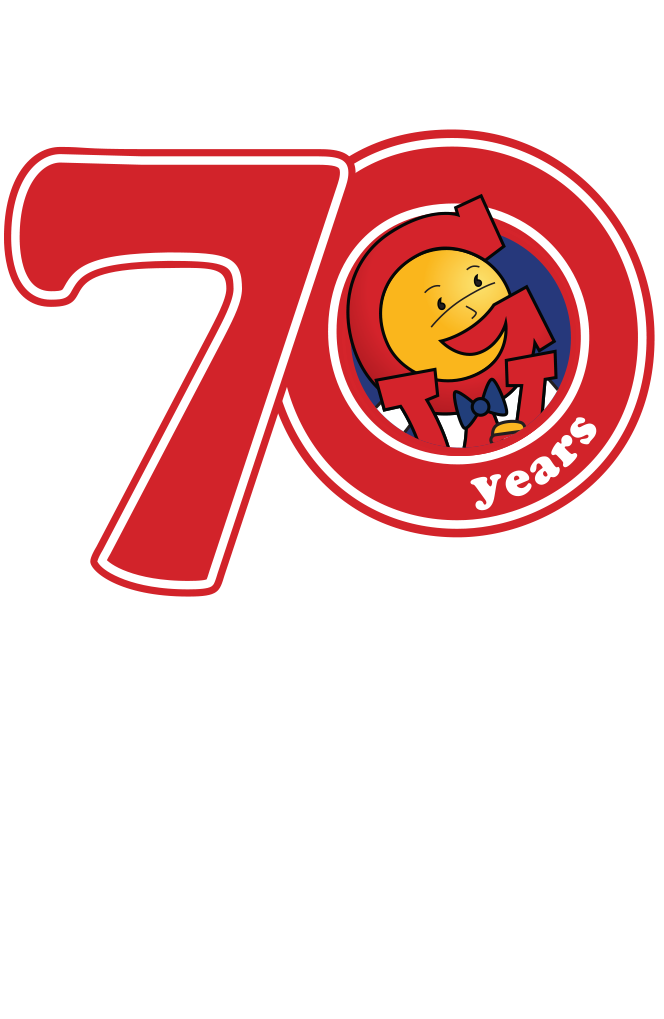 Chicken Tenders
Cock-a-doodle-do your taste buds a favor & try our lightly breaded, all-white meat chicken tenders. No bones about it, our tenders are Grade-A tasty, especially with our honey mustard dipping sauce, fries, & coleslaw on the side!