Celebrate 70 years of George Webb!
Our kitchen's been cooking since 1948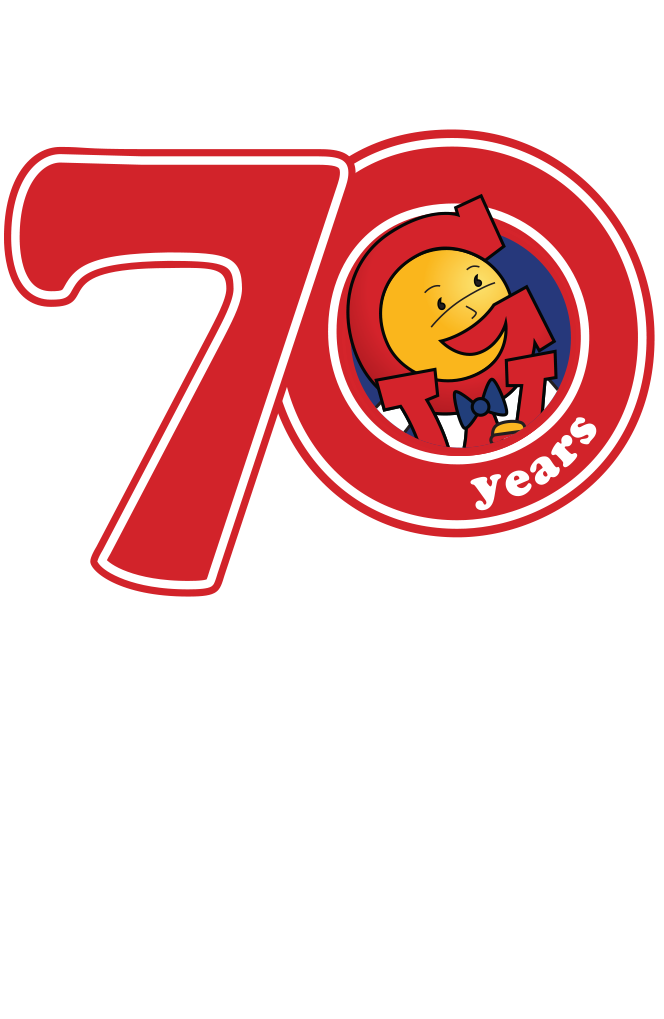 Premium Picks!
Treat yourself to one of our special Premium Burgers. Choose from The 1948, Ultimate Super George, Mushroom Swiss, Pub Burger, or All-Star Cheeseburger served on a buttered bun with a stack of skin-on potato wedges. You deserve it!